Funeral of Marianne Sandvik, a 16-year old girl from Stavanger who was killed in the Utøya massacre. Her father laid a rose on her coffin after giving a memorial speech in Stavanger Cathedral.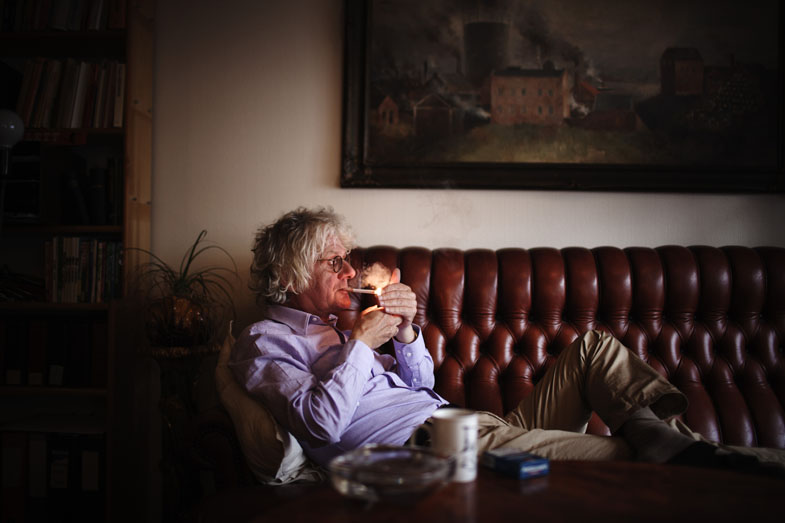 Comedian Per Inge Torkelsen, at his home.

Norways Premier League, match between Viking and Tromsø. Ended 2-1 to Viking, this is Tromsø's goal in the second half.