Went to Røldal for VG to shoot people using the skiresort in Røldal. It's the resort that has been open the longest this season. The slopes were almost empty, but I found some French snowboarders who ride for Volcom who'd been there for a week on a photoshoot. They were having a relaxed day after a hard week.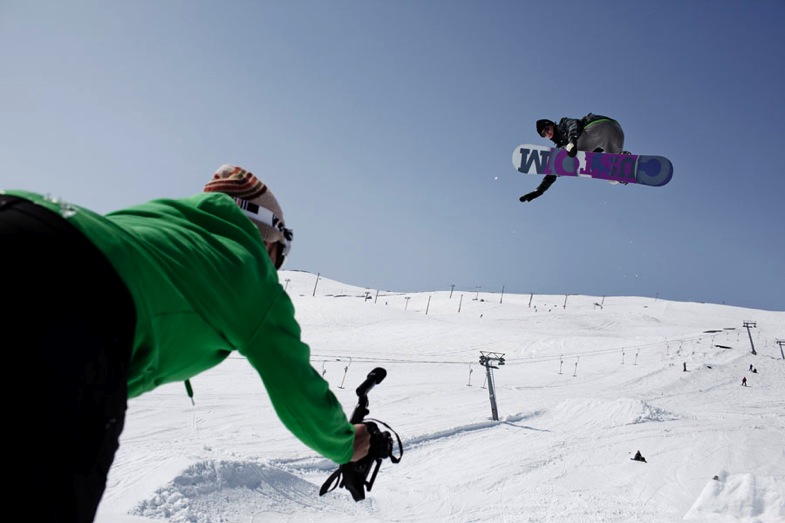 Olivier Gittler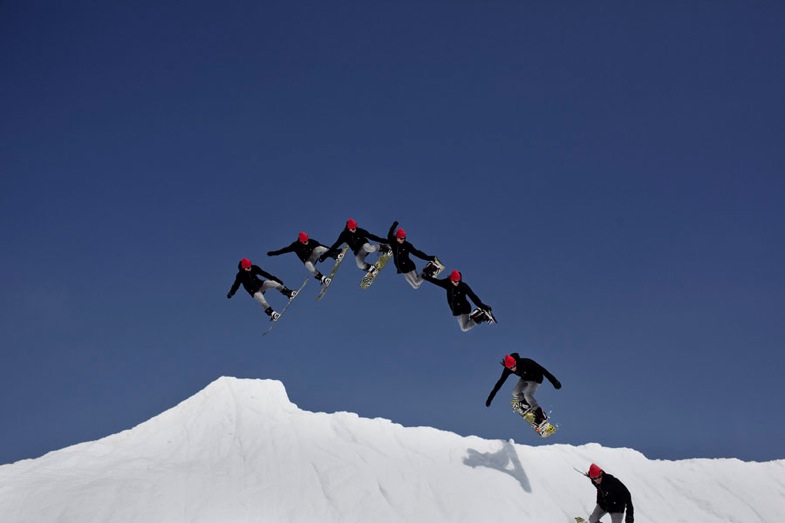 Arthur Longo. Clearly a montage.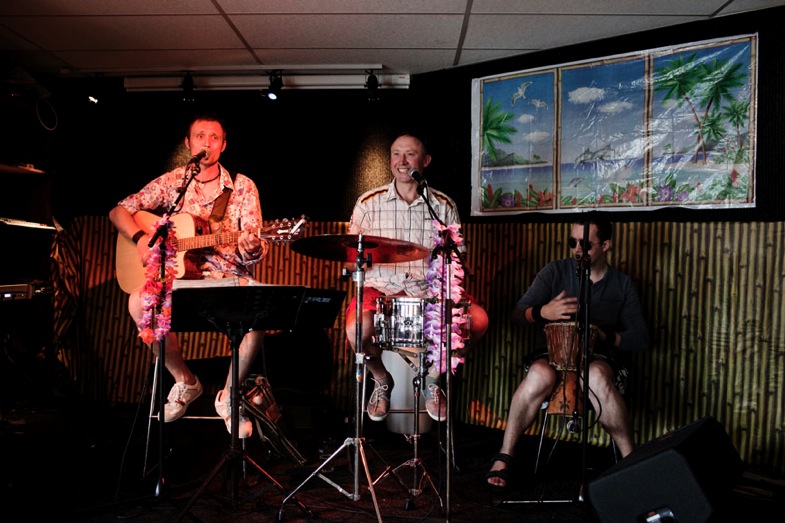 Mister Podsoll entertaining at the afterski party.